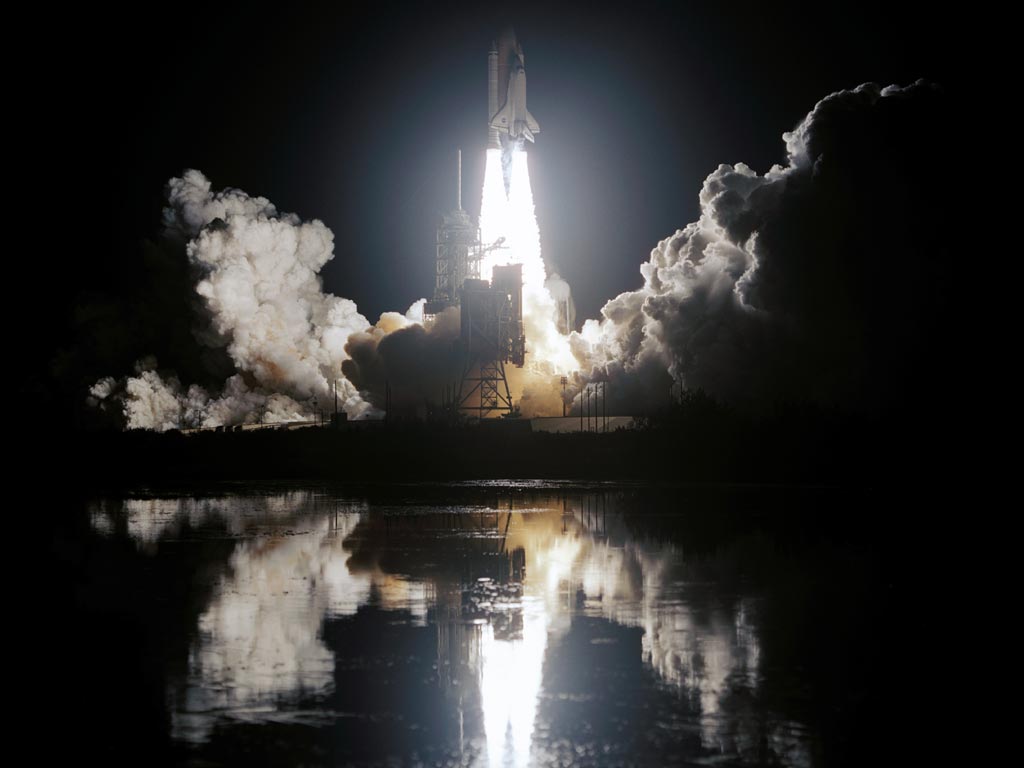 One thing people have asked me about is, "How are you starting a church?" There are all sorts of answers to that and I want to take some time in the next few posts to give some of those answers.
One of the big things we are doing right now is building a launch team, getting people who buy into the mission and vision of what we are doing to come alongside of us to help with and support the launch of this new community of faith.
Back in February/March 2013, a few of us met sporadically every once in a while to talk about the church, but it was probably back in April that we decided to start meeting on a regular/weekly basis.
Right now we have 12 adults and 3 kids meeting on Sunday nights to talk about and dream about what the church as a whole could be. We get together for a couple hours and after swimming and over dinner we talk about all sorts of things – the culture we are creating as the church, our values, what drives us as a church, how we live out the culture of the church, what this new church will be like, etc. Really it's a time where we dream up what this will be and how it will impact people's lives, our community and the world.
We are on the ground level of planning out and and developing something new, fresh and amazing. As a team we all have work to do because it takes a lot of work to start a church. We also have bought into the vision and can see the dream of this new church becoming reality. We are a group of people who can envision years from now as people's lives have been changed, marriages healed and kids becoming passionate about God and we want to be a part of the beginning stages of that story.
So how are we starting a church? One answer to that question is by building a launch team and I wonder if you should be a part of this team in these initial stages and beyond. What would it be like if years from now you could look back after seeing thousands of people come to know God, a city that's tasted and experienced resurrection and a world that looks a little more like heaven and say, "I've been a part of that from the beginning." I think we all want to be a part of something bigger than ourselves and I think we all want to live for something that matters – this very well could be your chance.
If you're interested in joining our launch team or have questions about it or how you can further support us, please leave a comment below or click the "Contact Us" tab above.
*As you think about this, please consider a few things. First, if you're already part of a church please pour into your current church and make a difference there. If you feel like God is leading you to leave and help us then you should do that, but only if God is leading you to, not because this sounds like a sexy thing to do. If you feel like God is leading you to help us you should tell the leadership of your church about coming to help us – this is good so they can pray for you and us as they send you to help us.
If you're not a Christian or have questions about faith we would love for you to join us on our launch team because you're who we are starting this community of faith for in the first place! Our hope is that you would catch a glimpse of our vision and decide that if this is what Christianity is all about then you definitely want in on it.